Clay Image was founded in Bangladesh in 2002 and is a creative design studio making world class handmade ceramics employing over 70 trained people. Clay Image is a pioneer in the area of ceramics and has a unique and distinctive brand identity which was born from our independent research and creativity. Each piece of handmade ceramic starts with the raw clay which is formed in our workshops and then hand-painted by our team of artists, all of whom have been trained by Clay Image. Once glazed and after being sent for in-house firing, we produce a creative and unique piece of art that is also practical and hard wearing.
Our National Award-Winning SME is dedicated to providing quality uniquely designed products that will change the look of the home, office, kitchen and table. The stunning look of our ceramic products is reminiscent of our Bangladesh heritage culture which is also based on clay. Clay Image has placed onto that same clay our own signature design, in order to give a home a colourful, stylish and aesthetic look
Clay Image has a Fine Arts Graduate as owner and mentor and an in-house team of artists. This creative strength enables us to give you a competitive advantage whilst producing innovative products.
Clay Image has been delivering world quality products since 2003 and is the most innovative handmade ceramic product manufacturer in the country and region. Besides supplying our own unique designs, Clay Image offers you the opportunity for your own customized design, for example; for a wedding and as a souvenir for the guests or for a company event, graduation or other celebration. Our products have achieved a high reputation as a quality brand within Bangladesh and increasingly in the international market.
Clay Image is delighted to open the door to everyone to shop online for our handmade ceramic products. This website allows us to bring our services to your doorstep. We process all our deliveries to our customers through a reputed courier service or through our in-house delivery team. We deliver products all over Bangladesh.
You can enjoy the artistic experience with your own custom-made designs, writing and colours!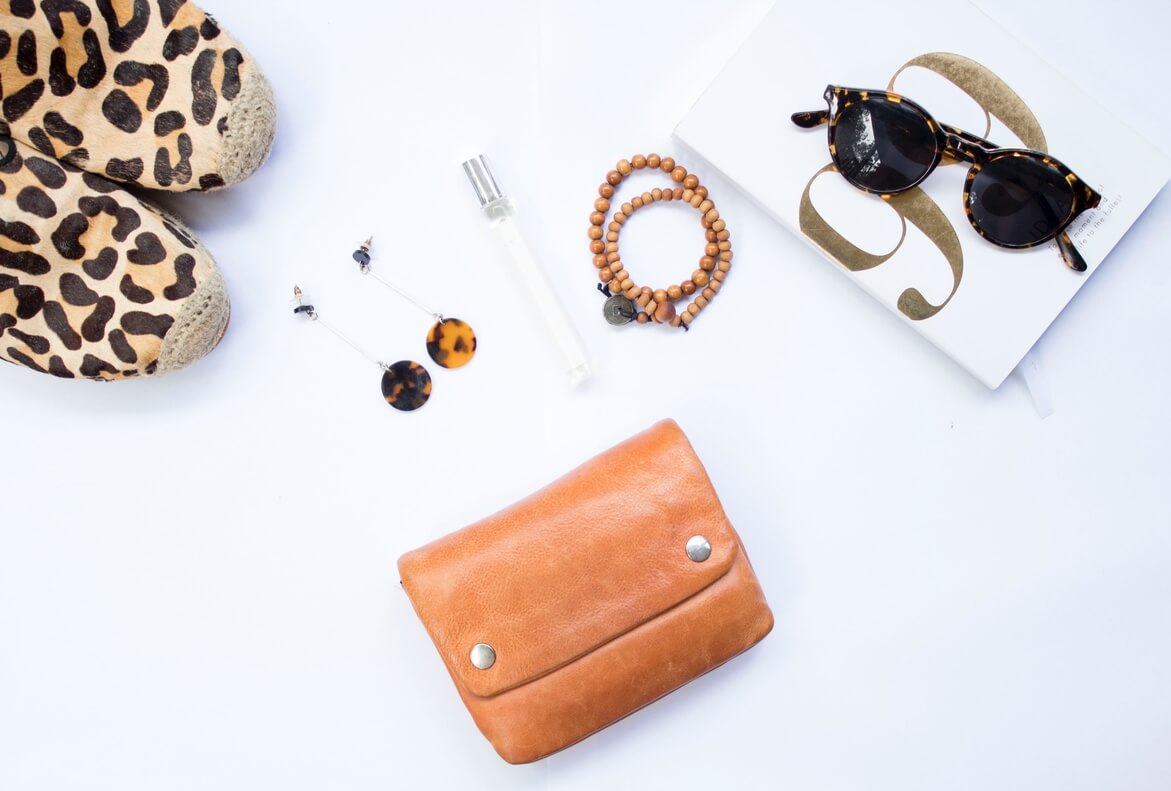 Clay Image has come about from the idea and hard work of a single woman, Rehana Akter. Rehana had always wanted to be a doctor, but followed an inner instinct to try her luck at Fine Arts. Specialising in ceramics, Rehana completed her Bachelors in Fine Arts in 2002, but discontinued her Masters so that she could make her idea into reality; a venture she had embarked upon while still an undergraduate. Her first Fine Arts award was also responsible for her branching out into commercial hand-made ceramics. This manufacturing company started with a table and a manually-operated potter's wheel in Rehana's parents' garage. She took over part of the roof terrace as Rehana's expansion plans continued unabated. A kiln was then built behind the house and she continued to work in that studio until her final year at Fine Arts. Perfecting the bisque firing technique at her home-made kiln, Rehana then converted an ancestral house into a factory, where she lived for one year until she could follow the ceramics process through to completion.
Winning the "Media Best Award" three years running, in her second, third and fourth years at Charukala gave Rehana the boost she needed, and was the driving force behind her first exhibition in 2004.
With the initial small support from her family and without relying on formal bank credit, Rehana has made Clay Image into a small-scale manufacturing industry, producing hand-made products using recycled clay and different types of glazes. Through her own unique innovation, Clay Image now concocts a special stoneware glaze from a mixture of non-toxic chemicals, into which the piece is immersed before the second and final, high glaze firing.
As the recognition of her hard work, ingenuity and turning Clay Image into a small-scale hand-made ceramic manufacturing industry, Rehana has received several wards, notable among them was the 8th National SME award 2020, and the Bangladesh Women Chamber of Commerce and Industry's Best Woman Entrepreneur Progressive Award for Dhaka Division 2017 & 2018.